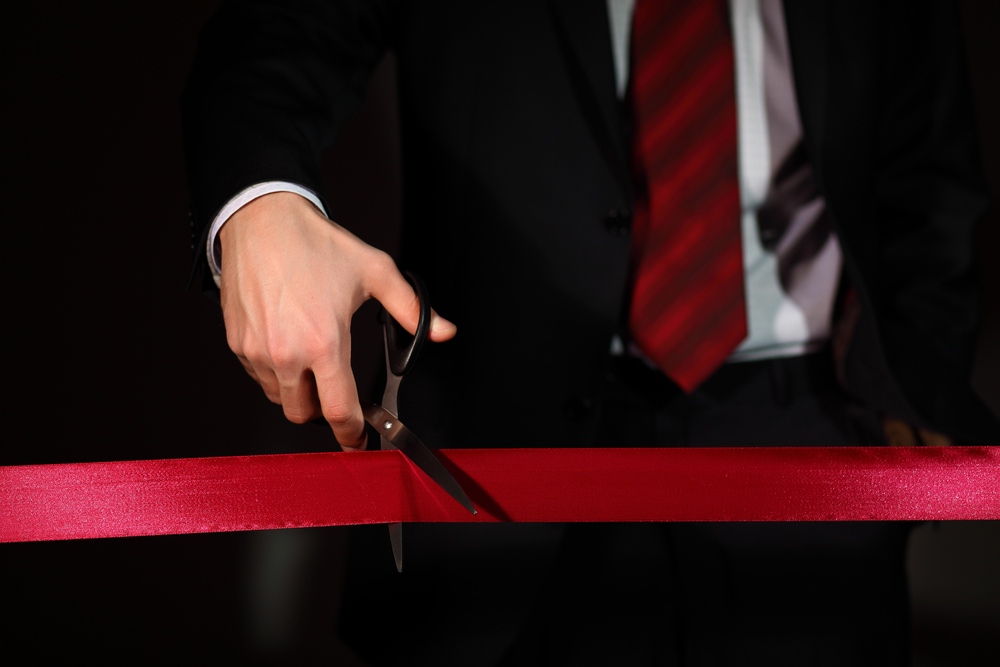 Greater Dover Chamber of Commerce issued the following announcement on July 3
The Greater Dover Chamber of Commerce recently held a ribbon-cutting ceremony at its offices to welcome Reds Media of Dover as a new chamber member. Reds Media is a digital marketing company committed to helping small businesses accomplish their goals through the use of digital marketing tactics.
"Our digital marketing services consist of digital marketing strategies, inbound marketing management, website design and development, SEO and digital marketing analytics," says Reds Media Owner James Broom. "We help companies develop a digital marketing strategy, execute the appropriate tactics, measure the results and then optimize everything for maximum results."
Founded in 2017, Reds Media moved to its current location at 1 Washington Street, Suite 4116 in Dover in 2019. In addition to Owner James Broom, the company consists of Account Manager Bob Williams, who oversees sales initiatives for the company, and Inbound Manager Madeleine Broom.
"With my passion for design, I strive to implement our internal marketing strategy that aligns us with clients we can truly help." says Madeleine Broom. "I love being the behind-the-scenes person, pulling together all the little details to make up the big picture for our internal marketing efforts."
For more information, visit Reds Media online at www.redsmediadesign.com, contact them by phone at (603) 873-4040 or e-mail at jbroom@redsmediadesign.
The Greater Dover Chamber of Commerce is a not-for-profit association of businesses, professionals, individuals, and organizations working together to advance the economic well- being of its members and the community. For details on Dover Chamber membership and other programs or for a schedule of activities, call (603) 742-2218 or visit www.dovernh.org.
Original source can be found here.
Source: Greater Dover Chamber of Commerce